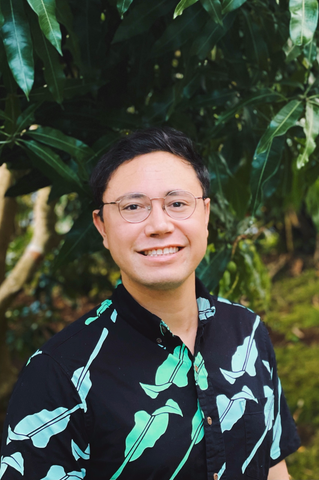 Our Story
Aloha, I am Peter Hessler and as a chef and mixologist for the last 10 years, I found it incredibly difficult to source quality, natural syrups and mixers for home use, without going through the expense and trouble of making them yourself.  After developing many naturally infused syrups for restaurants and bars like Moku Kitchen in Kakaʻako, I realized that high quality, unique and natural beverage flavorings  should be accessible and affordable to everyone around the world.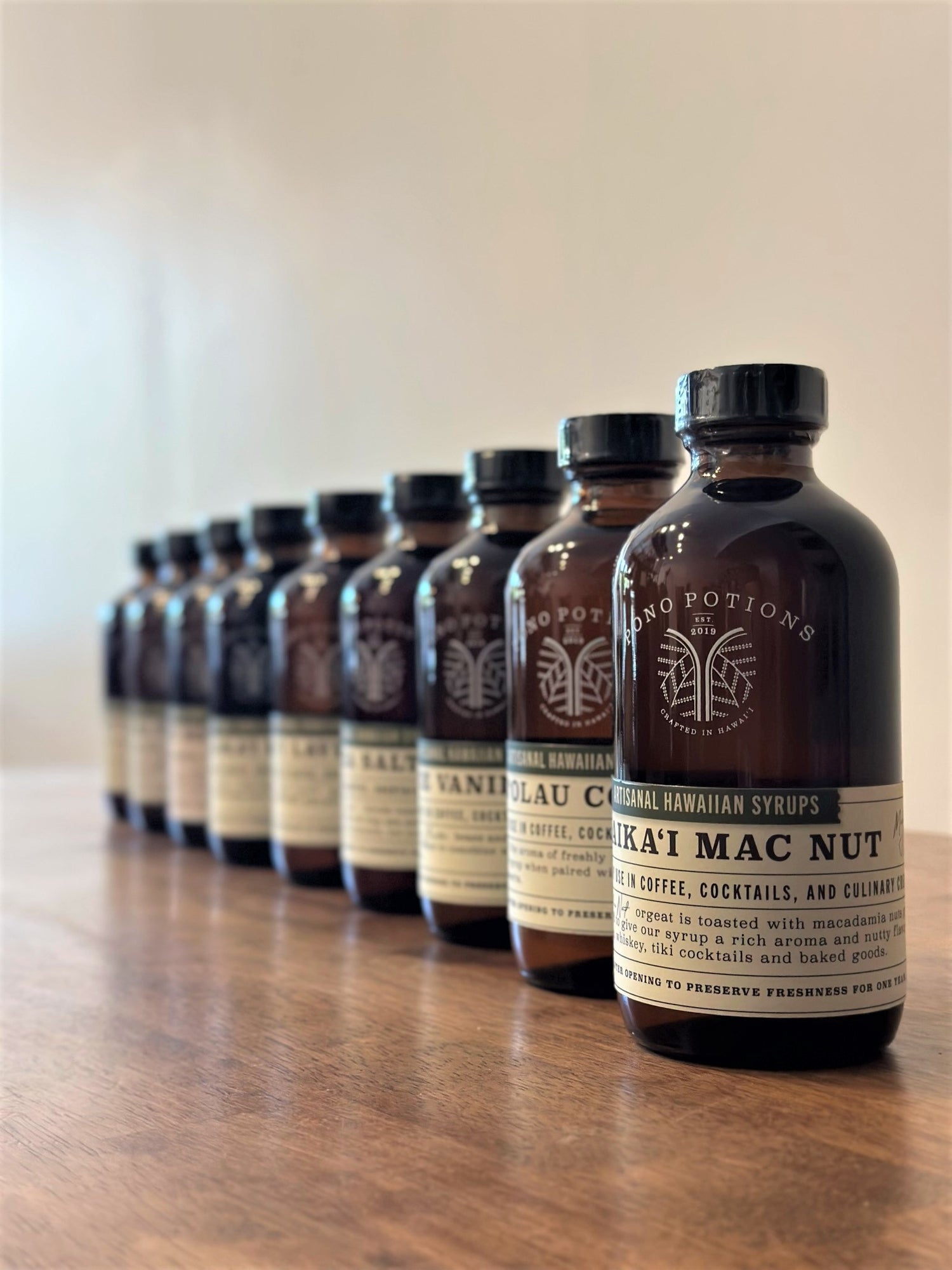 So at Pono Potions, we've created a line of natural, hand-crafted cocktail and coffee flavorings to infuse in your home beverages; nine Hawaii-sourced flavors including….Aliʻi Lavender, Molokaʻi Hibiscus, and Waialua Honey Ginger. So by just adding a teaspoon of your favorite Pono Potion to your drink, you'll experience the flavors and aromas of Hawaiʻi...no matter where you are in the world!
We strive to promote the local agriculture and economy here in Hawaiʻi by sourcing all of our flavoring elements from around the Hawaiian Islands, as well as supporting local artisans at our storefront. We hope you can taste our passion, aloha and commitment to quality when you mix Pono Potions in your favorite beverages at home. 
Mahalo for your support!